Teaser Tuesday is a weekly bookish meme is hosted by MizB of A Daily Rhythm.
1. Grab your current read
2. Open to a random page
3. Share two (2) "teaser" sentences from somewhere on that page. BE CAREFUL NOT TO INCLUDE SPOILERS! (make sure that what you share doesn't give too much away! You don't want to ruin the book for others!)
4. Share the title & author, too, so that other TT participants can add the book to their TBR Lists if they like your teasers!
This is my second time doing this, and I love it! I am currently rereading Harry Potter and the Philosopher's Stone by JK Rowling, and I know it's not really original, but here is my teaser!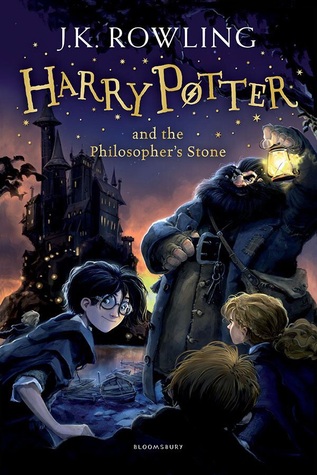 "Fifteen brooms rose up high, high into the air. They were off." p.199