Here is the second edition of my Sunday Recommendations! This week's feature is Historical Fiction, I hope you enjoy!
Reading historical fiction is such a great adventure, so if you are not familiar with it, here are some of my favourites. I tried to put them in some kind of chronological order, if you have any questions, please ask!
Pillars of the Earth and World Without End by Ken Follett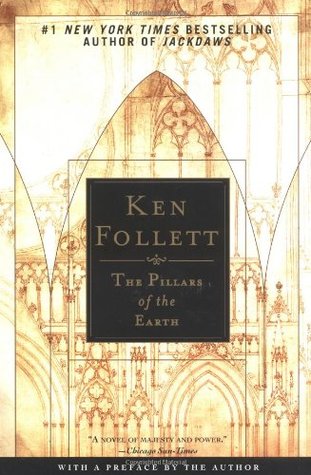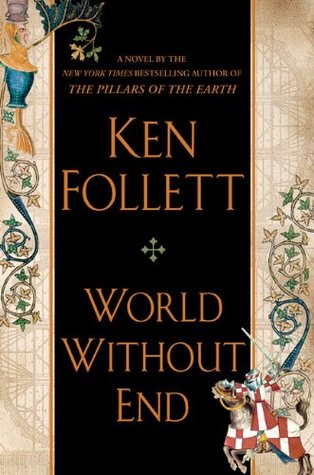 Book blurb: Both stories take place during the Middle Ages and follow life in the town of Kingsbridge, and the building of the cathedral. It follows the life of the builders, the priory, the rich and the poor, between love, hate and intrigues.
I LOVE THOSE BOOKS SO MUCH EVERYONE SHOULD READ THEM!! (Yes, even if they're like really big… They're so good.) There is also a short TV shows for both books if you'd like to check it out!
These books reminded me a bit of Game of Thrones, so if you are desperately waiting for the sequel, this might help in the meantime!
Girl with a Pearl Earring by Tracy Chealier
Book blurb: Set during the 17th century, this fiction follows the story of Vermeer, the Dutch painter, and the girl who posed for his famous painting Girl with a pearl earring.
It's a really interesting and beautiful story, I learned a lot and discovered a lot while reading this book!
Anna Karenina by Leo Tolstoy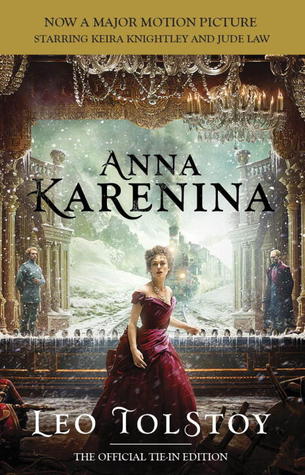 Book blurb: Set during the 19th century, it follows the unhappy affair of Anna Karenina and her lover Vronski… But it's also so much more as it follows the life of many other characters, and depicts a lot of aspects of Russian life during the 19th century.
One of my favourite books of all time! Even if it's long, it's hard to put it down. There are a lot of favourite characters, but little by little we get used to it, and we get to know them better! My favourites are Levin and Kitty, they're so sweet.
Falling Angels by Tracy Chevalier
Book blurb: Set in England at the turn of the 20th century, the story retraces the lives of two families who have nothing in common, but the friendship between their daughters who met in the cemetry after queen Victoria's death. It's about society and women's rights, and it was really interesting!
I saw that it has mixed reviews on Goodreads, but for me it's definitely a five-stars book, I loved it!
A very long engagement by Sebastien Japrisot
I already talked about that one on last week's post, you can check it out here!
Geisha by Arthur Golden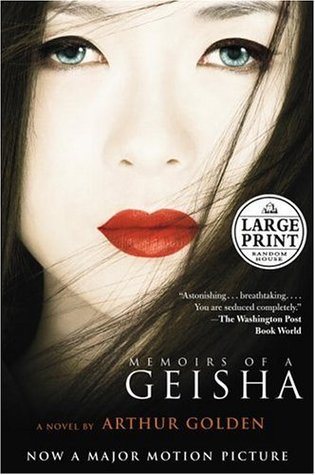 Set in Japan at the beginning of the 20th century, you can check out my review here!
Sarah's Key by Tatiana de Rosnay
Book blurb: Paris, Summer of 1942. When the police comes to the door to take her family away because they are Jews, she hides her little brother in the bedroom cupboard, and promises she will come back for him as soon as possible. Six years later, a journalist comes across her story and tries to understand.
Heartbreaking and beautiful, this book is a must read!
Part 2 coming next week! If you have any historical fiction recommendations, I'd love to hear about them!