Thank you Norah from Bookish Fever for tagging me, I really had a lot of fun doing this! Here is her article if you want to check it out.
A book you love, but no one else talks about
I think One Day (aka my favourite book… but you probably know that already) is really underrated in the bookish community!
Books other people love, but you haven't gotten around yet
I haven't read the Mortal Instruments series yet, shame on me… I really want to get around them soon though!
Stand alone book you love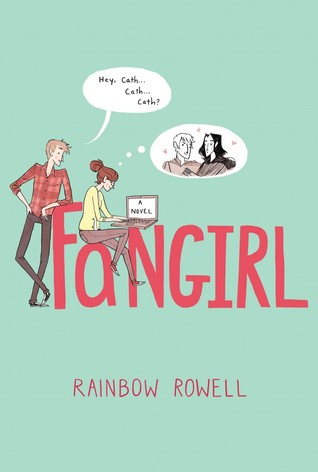 Can I say One Day again? Well if I can't do this, I'm going to pick Fangirl by Rainbow Rowell and The Perks of being a Wallflower by Stephen Chbosky.
Favourite book couple
Ron and Hermione ♥
Katniss and Peeta ♥
Series that you love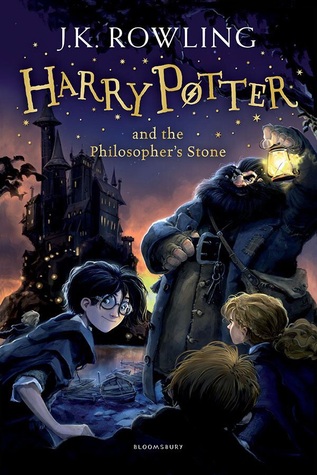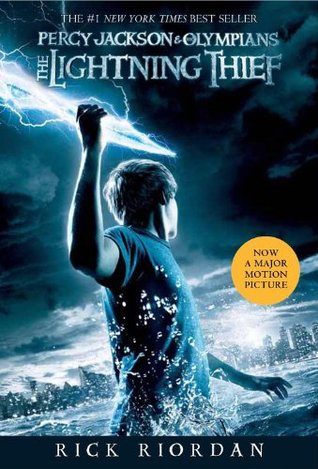 My answer to this question will always be HARRY POTTER and PERCY JACKSON ♥
The perfect song
Somewhere only we know by Keane
A cute DIY
I made that necklace! I'm planning on selling similar ones on Etsy soon, would you be interested?
I'm nominating Jen from Jen's Bookish Journey, Kristy from The Reader Dragon, Lauren from Literary Wisdom, and any one who wants to do this! ♥