I tried not to get too many things this month, and guess what? I failed. However, I have a excuse: I am going to study retellings for my Master's degree, and I need retellings to read, obviously, so I got my dad to buy some for me… (And more will be coming next month!)
I order my books on Bookdepository and Fnac.com for the physical copies, and on Amazon for the e-books. Shops will be linked under the pictures for the book merch!
So first of all, let's start with the ebooks: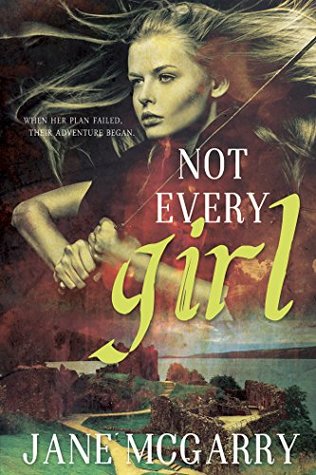 The Awakened by Sara Elizabeth Santana
A Darker Shade of Magic by Victoria Schwab
Not Every Girl by Jane McGarry
The Girl In Between by Laekan Zea Kemp
The Witches of the Glass Castle by Gabriella Lepore
I read ebooks on my computer or my tablet, and I decided to get more of them because my shelves are crowded, and if I look out for deals and only get those who cost less than 1€ then it's definitely a good deal…
Now, the physical books:
Cinder by Marissa Meyer
The Shadow Queen by C.J. Redwyne
A Wild Swann and Other Tales by Michael Cunningham
The Bloody Chamber by Angela Carter
I also got What is Ancient Philosophy? by Pierre Hadot, which is another book I need to read for college.
And finally, the bookmerch!!
I got these adorable Alice in Wonderland earrings from Wandwitchandwizard on Etsy ♥
I got this bag at the Paris Bookfair, and the quote by Honoré de Balzac means "Love is like the wind, we don't know where it comes from."
Here we go, these are all the bookish things I got this month! More books will be coming soon, I know it because I ordered them… However I'm still trying not to buy too much things because I want to spare money for traveling and getting my independance… We shall see how it turns out!