Hello bookworms! I found out about this tag over on Silanur's blog aka Aloof Books, and I decided to give it a go since it seemed pretty cool! Here is the link to her post, and here is the link to the original booktube video.
JANUARY (GARNET): Associate with warding off negative forces and dark energies – Name a book with the darkest/evilest character you can think of.
Queen Levana from The Lunar Chronicles by Marissa Meyer.
FEBRUARY (AMETHYST): Purple is associated with royalty – Name a book with regal qualities… You can base this off of characters of choose the King of all books.
I'm choosing The Weaver's Riddle #1 (Mist & Whispers) because I love its regal characters!
MARCH (AQUAMARINE): Washed out – Name a 'wishy washy' character, a character who is not strong or a follower.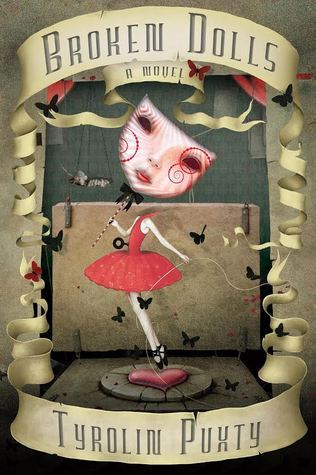 I'm choosing Ella from Broken Dolls by Tyrolin Puxty! I really loved that book, but towards the ending, when we know more about Ella, I realised how much of a week character she was.
APRIL (DIAMOND): A diamond in the rough – Name a book that you loved but is not well known.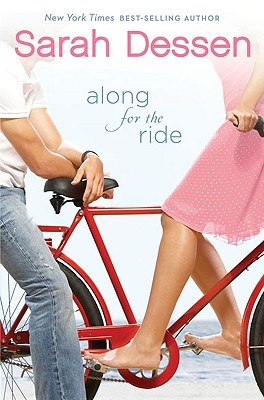 Along for the Ride by Sarah Dessen. This book is not that underrated, I know, but it still deserves more acknoledgement in my opinion! It's definitely one of my favourite books (along with One Day but I already talk about it all the time…)
MAY (EMERALD): Said to balance energy – Name two characters who balance each other well.
Percy and Annabeth from the Percy Jackson series, by Rick Riordan.
JUNE (PEARL): Associated with loyalty – Name a character who is loyal to the end.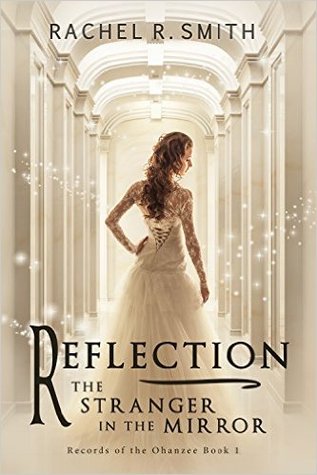 We didn't get to the end of this series yet, but I wanted to choose Raysel from the Records of the Ohanzee series.
JULY (RUBY): Blood red – Name a book that made your blood boil, one that made you angry.
All the Bright Places by Jennifer Niven, because of how unfair life can be. I totally loved that book, and I'm choosing it because of the struggles the characters had to fight: that made me angry.
AUGUST (PERIDOT): Pale green (it pales in comparison to other gems) – Name a supporting character who you like better than the main character.
I decided to choose Luna Lovegood from the Harry Potter series, because she is probably my favourite character in the entire series. I really love all the characters, but Luna has a special place in my heart!
SEPTEMBER (SAPPHIRE): Blue like the ocean which is calming – Name a book that had a calming affect on you.
Wonder by R.J. Palacio ♥
OCTOBER (OPAL): Iridescent – Name an iridescent book, this can be a book with a beautiful cover (Shiny? Lots of colour?) or you can base it off of a character (Quirky? Colourful?)
The Beginning of Everything by Robyn Schneider, because it has a lot of different characters, who are all brave and amazing in their own different ways.
NOVEMBER (TOPAZ): Associated with resilience – Name a book with a character who rises to the top in a time of adversity.
Eat Pray Love by Elizabeth Gilbert.
DECEMBER (BLUE ZIRCON): Associated with friendship – Name a book with a friendship you want to be apart of.
Paper Towns by John Green. I know it's a boys friendship, but I really love the bond between Quentin and his friends. It's realistic, and at the same time it's a wonderful friendship…
I hope you enjoyed reading this post as much as I did writing it! I'm tagging Jen from Jen's Bookish Journey and Cherry from Read Forevermore.