This week's recommendations are a bit different, as I have decided to feature mangas. I used to read a lot of mangas, and not so much lately, but I still have some favourite that I wanted to share and recommend to you guys! Feel free to comment with your own favourites!
Warning: I mostly read shojos, so that's mostly what the article is about…
Tenshi Nanka Ja Nai by Ai Yazawa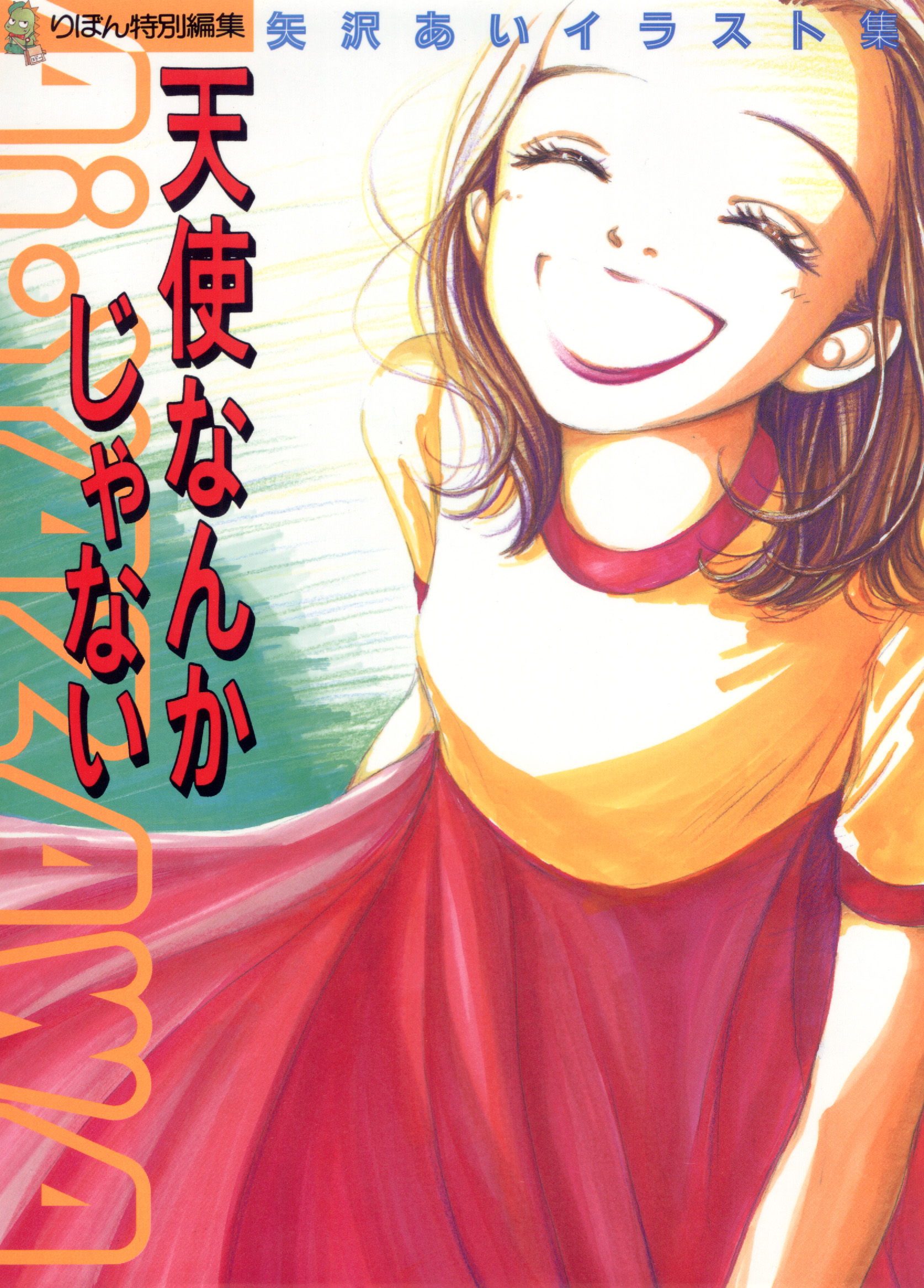 The title can be translated to "I am not an angel", and it's a high school romantic comedy in 8 volumes which was published between 1991 and 1994. This one is my absolute favourite manga, I have read it at least five times, and probably more, I don't keep track anymore. It's a story about love, but also about friendship and growing up. I absolutely love it, it's really adorable, and Yazawa's drawings are gorgeous, as usual.
Love So Life by Kouichi Kaede
This is another adorable story. The main character, Shiharu Nakamura, lives in an orphanage. She becomes the baby sitter of two adorable twins. Slowly, she also grows closer to their guardian, Seiji Matsunaga, who works as a TV presentator.
I have to admit, this story has lots of cliché but it's actually the case in a lot of shoujos, and it was so adorable I couldn't help but love it.
Ao Haru Ride by Sakisaka Io
Ao Haru Ride, or Blue Spring Ride, is another high school romance between teens who find each other again after spending some time together when they were younger. Yes, I know, that's a shitty summary, but the story is also cliché and there's nothing much to sum it up… However I found it really cute and terribly worth reading.
It has also been released as a movie and an anime.
Kiyoku Yawaku by Ikuemi Ryo
I thought that this manga was rather unique, and different from other. It is set in different "acts" and retraces the stories of people who appear to be strangers at first, but book after book, their lives appear to be intertwined. I thought it was really beautiful, and it also has a deeper meaning behind, I really recommend it if you're looking for something a bit deeper from what usually read. It was definitely interesting and so worth reading.
Ojousama wa Oyomesama by Hazuki Megumi
This one is a bit of a silly story, but it's cute and hilarious, which is why I enjoy it so much. It may appear stupid at first, but it definitely gets better.
Towako is the heiress of a great family in Japan, and following the tradition, she will have to marry on her 18th birthday a boy who is exactly the same age as she is (they are born on the same day, at the same hour…) She has received pictures of him her entire life, but he has no idea of what is awaiting him, and when they meet, things go bad… Or do they?
Dengeki Daisy by Motomi Kyosuke
Ever since her brother's death, Teru has found comfort in texts she sends to a myserious "Daisy", whose number she has gotten from her brother before he dies. Little by little, she meets her brother's former friends, and realises there might be more to his death than what revealed…
I love this story so much, I really love the chemistry between the main characters, and how there is always so much more than appears at first. It's definitely a great manga (especially if you have a geeky side in addition to enjoying shojos!)
Akuma to Love Song by Tomori Miyoshi
Maria Kawai comes from a prestigious private school, and is transferred to the local high school. But her new comrades think she despises them and is here to mock them, and she has a hard time making friends. Things don't get better when she admits that she had to leave because she hit a teacher, especially when she is so spontaneous in saying what she thinks, even if it's not nice to hear. But of course, she will meet people who accept her as she is, and also turns out to be a wonderful singer…
This is another great story where the characters have great chemistry in my opinion, and the drawings are also wonderful!
Have you read any of those? If so, what did you think of them? Please share your opinion in the comments!