Hi guys! First of all, I'm sorry I have been a bit inactive recently, my exams kept me really busy, but now they're over, and I have several books I want to review, and more I want to read… And since I'm on summer break that won't be a problem!
Today I'm sharing my May Book Haul. As for physical books, I bought three, and received two. And I also found this adorable Big Hero 6 figurine and decided to keep it!
I really love Rainbow Rowell, so I ordrered these three lovelies! I had already read Landline but I wanted to get my own copy, so I can reread it someday. I have now read Kindred Spirits as well, and Carry On is on my TBR for June!
The Notebook by Nicholas Sparks is a present from a friend. I have had this book on my TBR for ages (I even borrowed it at the library earlier this year and I didn't have the time to read it…) so I'm really excited! And it's stamped from the Notting Hill bookshop!
The Dinner by Herman Koch is a giveaway prize from Myrthe aka Books Around the World ♥
Now, the ebooks: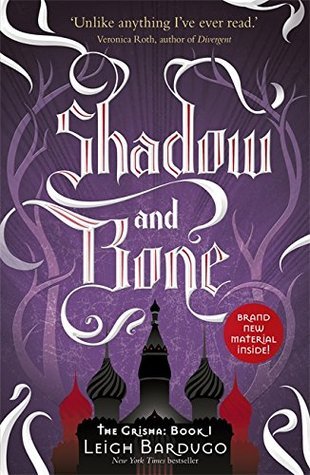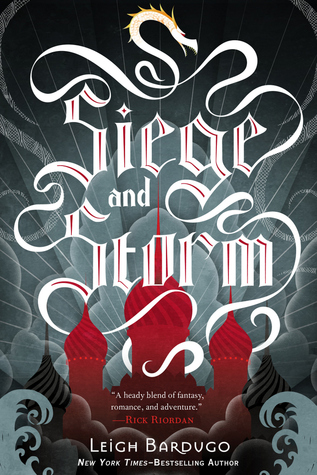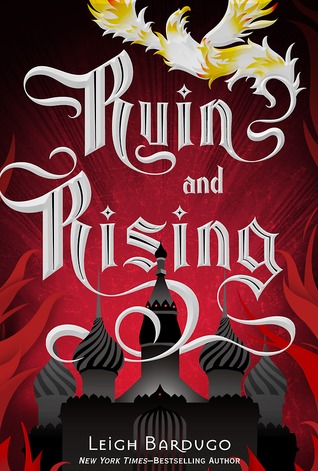 I got The Grisha Trilogy by Leigh Bardugo, which were 99c each, and I have already read Shadow and Bone, the two others will follow soon!
These two are part of the Curse of the VIII series by Freedom Matthews, Into the Forest is the prequel, and it's already out. Inherited will be out in July, and I'm currently reading an ARC of it, review coming soon!
I also got a bunch of free ebooks only because they were free, and I don't even know if I will read them but whatever. I can't resist free books. And now I know I will always have something to read if I'm bored, so it's not that bad, is it?
As always, I'm trying to spare money for trips and stuff, but it's not really working, so I don't know how it will turn out next month… I'm trying to get a job for the summer, so if I do, I know I won't feel to guilty when I buy books the next time!