Hello lovelies! I was nominated by MrsCarrowl for the Rainbow Book tag, here is her post if you want to check it out! Thank you dear ♥
Here are the rules:
1. Must be the dominant color of the COVER, not the spine!
2. If you do not own a book of a certain colour, just choose one that has the colour on it somewhere
3. It has to be a book you own and/or has to be the exact edition you read (I always chose the edition that I own, and it turns out that sometimes, it's not the actual one I read)
4.TAG some people to do it! Whether they be Bloggers, Bookstagrammers or BookTubers!
So without further ado, here we go!
RED
An Abundance of Katherines by John Green
ORANGE
One Day by David Nicholls
YELLOW
More than this by Patrick Ness
(that's the best I could do…)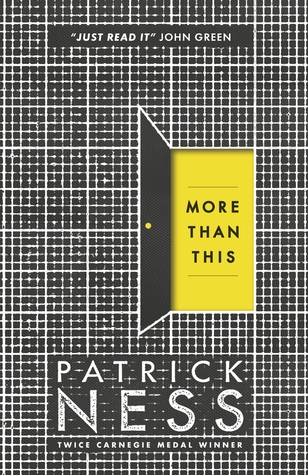 GREEN
Percy Jackson and the Sea of Monsters by Rick Riordan
TURQUOISE
The Beginning of Everything by Robyn Schneider
(This one was not included at first but I figured I would add it since I have so many turquoise books!)
BLUE
Allegiant by Veronica Roth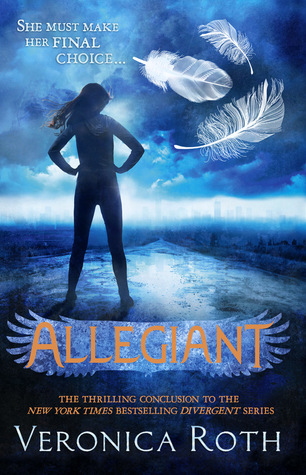 PURPLE
The Weaver's Riddle: Mist & Whispers by Claire Marie Lucas
PINK
Landline by Rainbow Rowell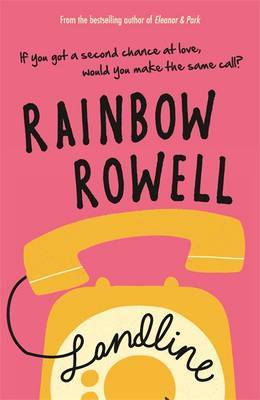 WHITE
Red Queen by Victoria Aveyard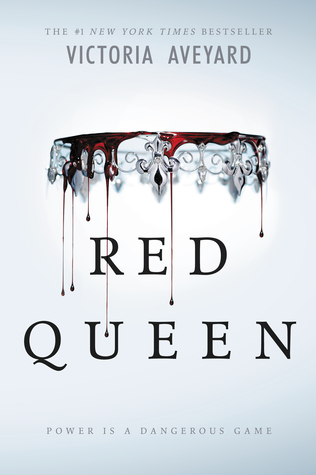 BROWN
Fantastic Beasts and Where to Find Them by JK Rowling
BLACK
Gone Girl by Gillian Flynn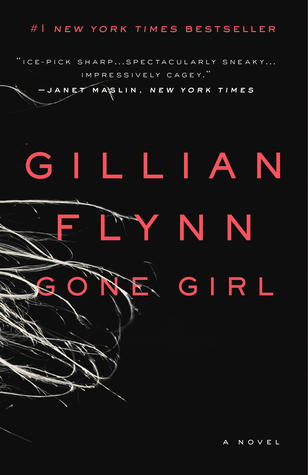 Tag, you're it!
Jen from Jen's Bookish Journey
Ally from Reading in the Rain
Norah from Bookish Fever
And whoever wants to do it, obviously! This was really fun!
Have a nice day everyone ♥