It's July already which means half the year has come and gone and I decided to do a reading check-in to see how things are up!
As far as my Goodreads reading challenge, I had set a goal of 60 books at first. Later, I moved my goal to 80, since things were going on pretty well. And at the end of June, seeing that I had already read 51 books, I decided that, what the hell, I can do this, and I moved my goal to 100 books!
Among the 51 books I have read so far, 15 if them got 5 stars and I'm really glad of that. If I had to choose five favourites, it would be the following (in no particular order):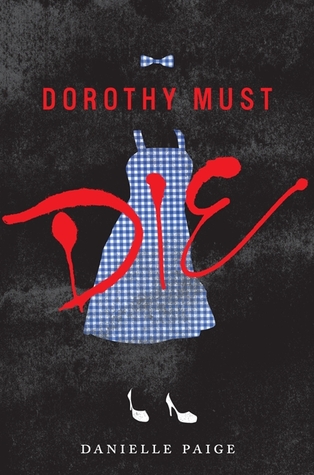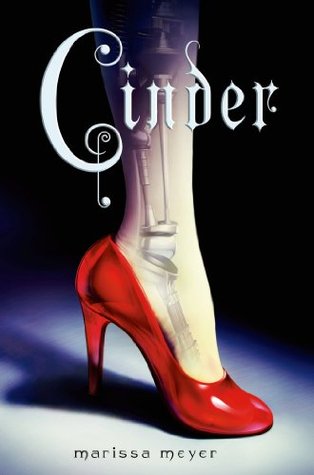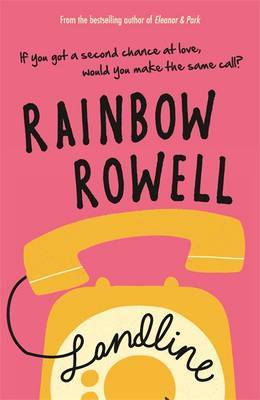 Inherited by Freedom Matthews
When I'm gone by Emily Bleeker
Dorothy must die by Danielle Paige
Cinder by Marissa Meyer
Landline by Rainbow Rowell
It includes ARCs and less recent publications, YA and Aduly Fiction, as well as retellings, which makes it the perfect reflection of what I have read since January. I also have reviewed them all here if you are curious.
When I made plans for this year I had also made a top 10 list of books I wanted to read this year! I have read half of them which is perfect since it's been half a year and I hope I will manage to read the rest of it before the end of December. This is the list if you want to check it out.
The following books are left on the list: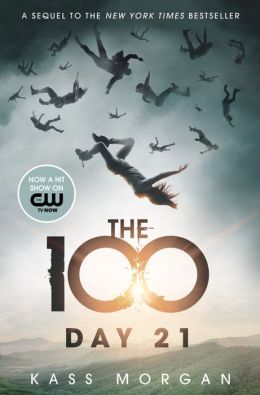 The Goldfinch by Donna Tartt
The 100: Day 21 by Kass Morgan
Outlander by Diana Gabaldon
The Wrath and the Dawn by Renee Adieh
The Mortal Instruments by Cassandra Clare
One more thing I wanted to talk about is my anticipated releases for the rest of the year!
Harry Potter and the Cursed Child by J.K. Rowling (if you haven't heard of that one, where the hell do you live?)
The Fever Code by James Dashner (which is another prequel to the Maze Runner series)
Tears of Time by Joel Lawrence (I actually just got an ARC copy for this one and I can't wait to read it!)
That's about what I wanted to talk about… What are your fravourite reads so far? And what are your most anticipated releases for the rest of the year? I'm curious!