Hello and welcome to a special edition of my Sunday Recommendations! This week I have decided to give recommendations based on books you may have enjoyed, so without further ado, let's get started!
*****
If you like the Harry Potter series, then you will like the Tara Duncan series!
Harry Potter and the Philosopher's Stone by J.K. Rowling
Tara Duncan and the Spellbinders by Sophie Audoin-Mamikonian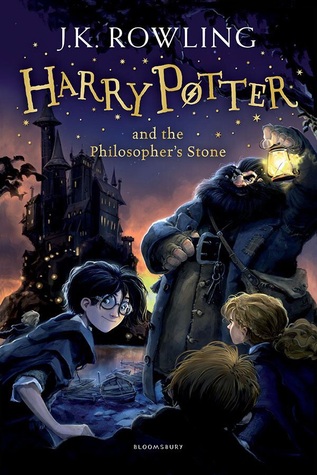 Some say Tara Duncan is the French equivalient of Hrary Potter. Maybe it is not as well written as its British counterpart, but if you love the Harry Potter universe, and are also looking for something new, I would definitely recommend this one!
If you like the Hunger Games trilogy, then you will like the New World trilogy!
The Hunger Games by Sunzanne Collins
New World: Rising by Jennifer Wilson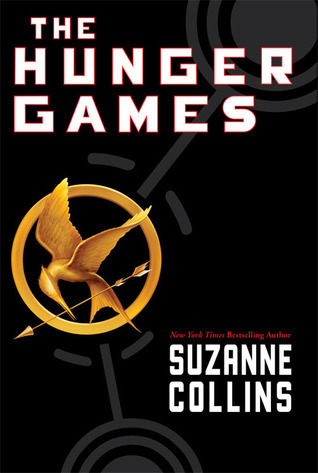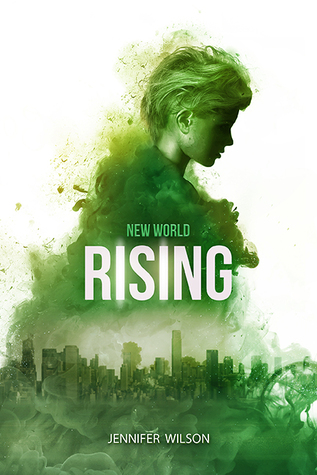 Both series are set in a futuristic, dystopian world, and share a badass heroine as well as a revolution.
If you like the Mindjack Trilogy, then you will like the Liberty Box trilogy!
Open Minds by Susan Kaye Quinn
The Liberty Box by C.A. Gray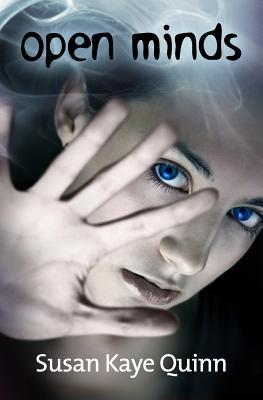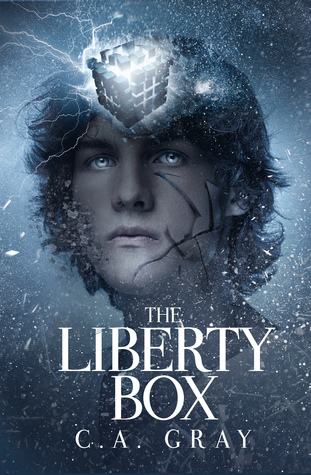 Again, a pair of dystopias. Yet these are different from the previous ones, as they both feature a world were the power of the mind is extremely important. In the first one, through telepathic contact between the people (those who cannot achieve it are outcasts) and in the second one, the people are controlled through their brain waves. Overall, I found that they gave off the same vibe, so if you liked either of those, then you should probably check the other one!
If you like the Lunar Chronicles, then you will like Stitching Snow!
Cinderi by Marissa Meyer
Stitching Snow by R.C. Lewis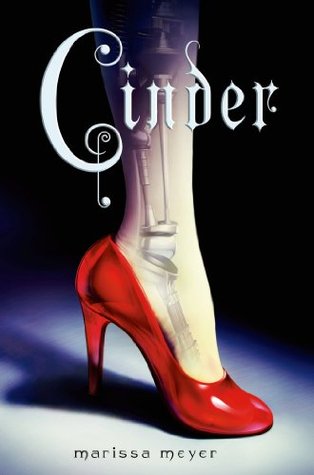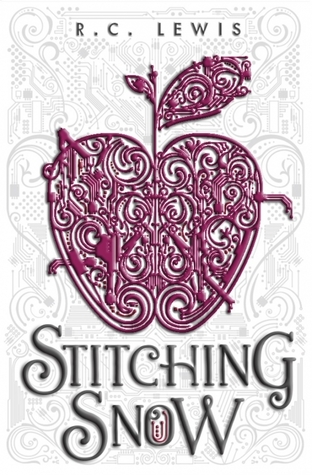 Both are fairytale retellings featuring badass heroines in a futuristic world! If you finished the Lunar Chronicles and were left wanting for more, then you should definitely get your hands on Stitching Snow!
If you like the Selection series, then you will like the Red Queen series!
The Selection by Kiera Cass
Red Queen by Victoria Aveyard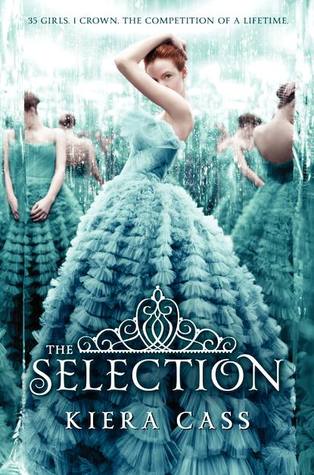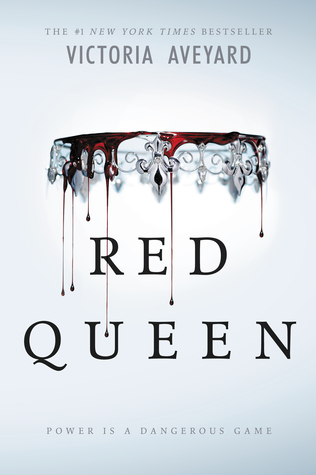 The thing that did strike me is that both of these series are set at court with a heroine who never even thought she might end up there. Both are also dystopias and feature rebels and a fight for justice. If you haven't heard of those anyway, where on Earth do you live?
If you like Alice in Wonderland, then you will like Dorothy must die!
Alice's Adventures in Wonderland by Lewis Caroll
Dorothy Must Die by Danielle Paige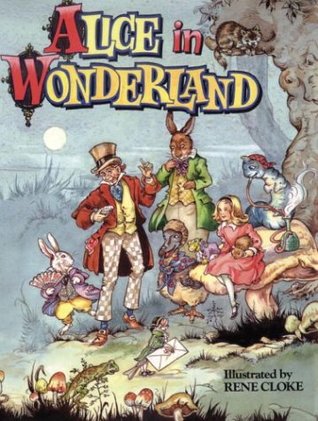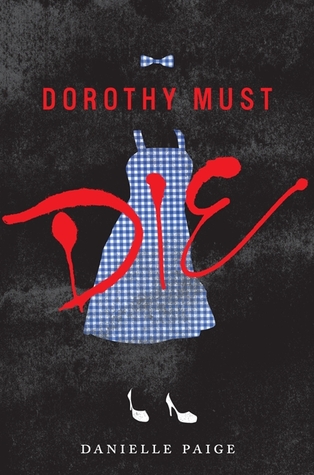 This comparison may seem surprising to you, but as both of these stories are set in magical worlds, I found they had many things in common. Both also feature a heroine who comes from another world, a bloody ruler, and people who will try to help the main character fight for justice, and go home.
If you like Narnia, you will like The Weaver's Riddle!
The Chronicles of Narnia by C.S. Lewis
The Weaver's Riddle: Mist & Whispers by C.M. Lucas
Both stories feature human characters traveling magically through realms, and a clear distinction between good and evil. I highly recommend both of those as they are among my favourite books!
If you like the Anna & the French Kiss series, then you will like Fangirl!
Anna and the French Kiss by Stephanie Perkins
Fangirl by Rainbow Rowell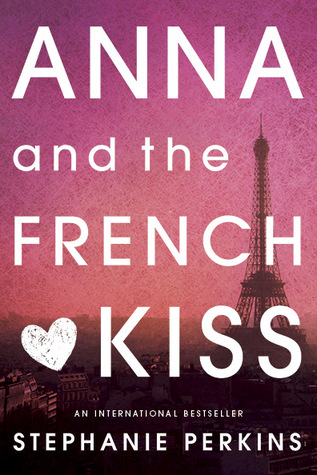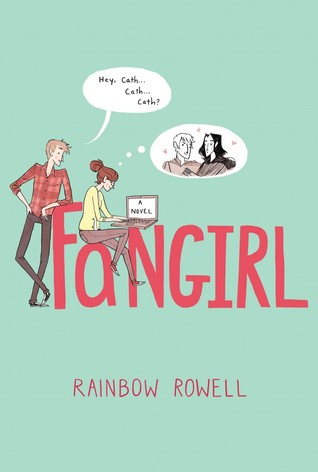 And for my last recommendation this week I have chosen YA contemporaries! Both heroines are relatable and more or less nerdy, and both these stories are sweet and cute love stories which can be a nice summer read if you'd like!
*****
And that's it for today! I hope you enjoyed, feel free to leave more recommendations in the comments!