Teaser Tuesday is a weekly bookish meme is hosted by MizB from Books and a Beat.
1. Grab your current read
2. Open to a random page
3. Share two (2) "teaser" sentences from somewhere on that page. BE CAREFUL NOT TO INCLUDE SPOILERS! (make sure that what you share doesn't give too much away! You don't want to ruin the book for others!)
4. Share the title & author, too, so that other TT participants can add the book to their TBR Lists if they like your teasers!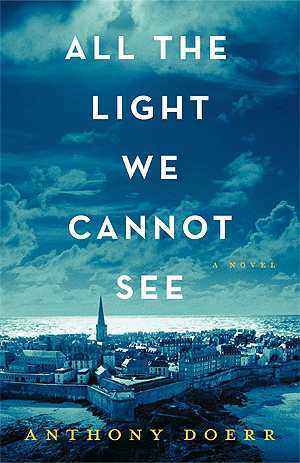 Today's feature book is All the Light we cannot see by Anthony Doerr.
Genre: Historical Fiction
I know I already shared a teaser from this book earlier in August, but I put it on hold and started reading other things. But now I really want to read it, so I'm back to sharing a teaser again!
My quote:
"In a minute, they find themselves amid another throng. Voices echo off a high wall; the smell of wet garments crowds her. Somewhere someone shouts names through a bullhorn." – p.78