Hi readers! The Diversity Spotlight Thursday is a new weekly meme created by Aimal on her blog Bookshelves and Paperbacks and I decided to take part because I love diverse books! As it turns out, I'm trying to read more of those, and I thought this feature might help me.
The rules are simple: in your diversity spotlight post, you share three books
A diverse book you have read and enjoyed
A diverse book that has already been released but you have not read
A diverse book that has not yet been released
If you want to read more about it, you can check out the Announcement Post!
And without further ado, here are my features for this week!
---
A book I have read and enjoyed
Will Grayson, Will Grayson by John Green and David Levithan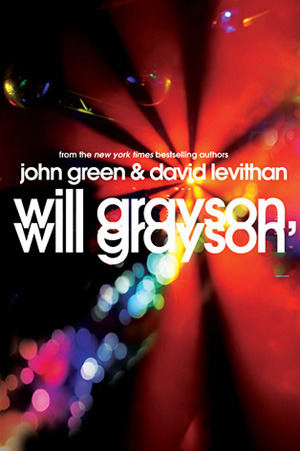 Genre: YA, Contemporary
My Rating: ★★★★★
Why is it diverse? It features LGBT characters.
This book features two boys with the same name, who are both high school students and accidentally meet one night. It alternates chapter between both Wills, and they each tell their own story, and how their lives changed after the met one another, and met new people, etc. It's a wonderful and refreshing book!
---
A book on my TBR
Winter by Marissa Meyer
Genre: YA, Dystopia
Winter is the last book in The Lunar Chronicles, and I have only read the first two so far. I know that each installment introduces a new heroine, and all the characters are very different. And since Winter is the last one, it finally features all the characters.
Why is it diverse? All the girls come from different origins, and it's refreshing to read about original heroines.
---
A book releasing soon
The Sun is also a Star by Nicola Yoon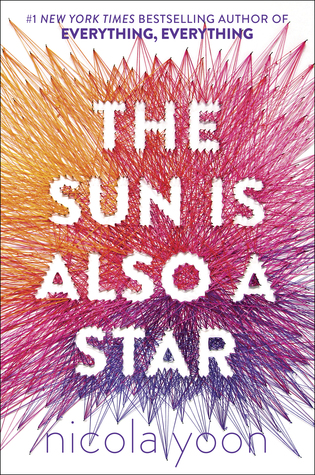 This book will be released in November, but I keep hearing about it everywhere in the book community, so it got me curious and I definitely want to check it out!
Why is it diverse? It features diverse characters coming from different places.
Genre: YA, Contemporary
---
Thanks for reading, and feel free to share your favourite diverse books in the comments as I am looking for more! And I'll see you with more diverse books next week!