Hi everyone! I only got two books in July so I didn't make a bookhaul post, but now I've got plenty of books to talk about, so I made a video, and here is my full blog post!
In addition to this, I also got some bookish jewellery, like a time-turner and a 9 3/4 necklace, you can see everything on my Bookstagram account @Clemireads! I was thinking of making a video about bookish jewellery, so maybe you'll see that someday.
Now, back to business!
Physical books:
City of Bones by Cassandra Clare
Drei Haselnüsse für Aschenbrödel by Maike Stein
Harry Potter and the Cursed Child by J.K. Rowling
If I Stay by Gayle Forman
PS: I like you by Kasie West
Cress by Marissa Meyer
Winter by Marissa Meyer
Grimm Tales by Philip Pullman
Swallows of Kaboul by Yasmina Khadra
Now, I didn't include them in my video, but I also got a bunch of ebooks and audiobooks!
Ebooks:
Truth by Christina Benjamin
Angels Dawn by Komali Da Silva
Bound by Duty by Stormy Smith
I also got the first two books in the Liberty Box series, and the whole Piercing the Veil trilogy by C.A. Gray! You can check out my review for The Liberty Box here, and I will soon post my review for Intangible (Piercing the Veil #1) which I loved!
From Gods by Mary Ting
Runes by Ednah Walters
Song of Princes by Janell Rhiannon
And probably a few others which will pop up again when I decide to read them! I love getting free kindles and deals which is why I got those anyway.
Audiobooks: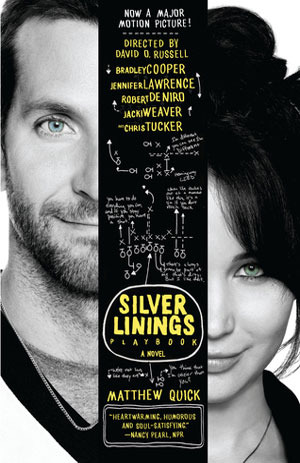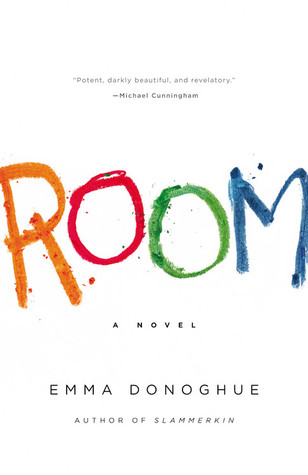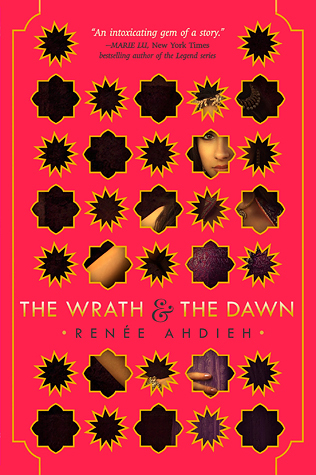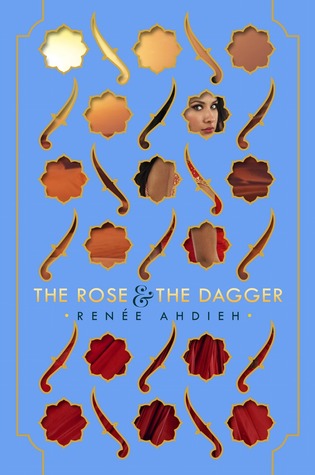 The Silver Linings Playbook by Matthew Quick
Room by Emma Donoghue
The Wrath and the Dawn by Renee Ahdieh
The Rose and the Dagger by Renee Ahdieh
And that's about everything I wanted to mention in this post! I have posted reviews for some of those, so you can find them if you search (I have a review page with links to all my reviews). Thanks for reading, and I hope you have a great day!