Teaser Tuesday is a weekly bookish meme is hosted by MizB from Books and a Beat.
1. Grab your current read
2. Open to a random page
3. Share two (2) "teaser" sentences from somewhere on that page. BE CAREFUL NOT TO INCLUDE SPOILERS! (make sure that what you share doesn't give too much away! You don't want to ruin the book for others!)
4. Share the title & author, too, so that other TT participants can add the book to their TBR Lists if they like your teasers!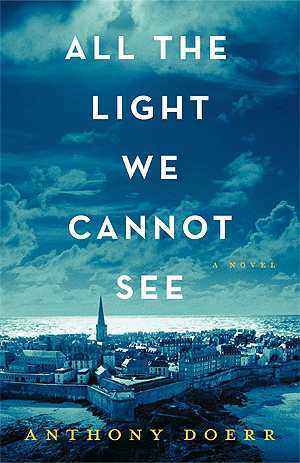 As much as it bothers me, I still haven't finished All the Light we cannot see by Anthony Doerr and I keep coming back to it in my Teaser Tuesdays. Hopefully, next week I will have finally finished it, and I'll be able to move on!
Genre: Historical Fiction
My quote:
"Sixteen paces to the water fountain, sixteen back. Forty-two to the stairwell, forty-two back. Marie-Laure draws maps in her head, unreels a hundred yards of imaginary twine, and then turns and reels it back." – p.44