Hi guys, I hope you're all having a great Sunday, and I'm sorry it took me so long to make another Sunday Recommendations post! With what of moving and all my internet problems, I didn't have the time nor opportunity to post one, but now all should be back to normal, or at least I hope so.
This week I wanted to talk about feminist books, or rather, books that I consider feminist. They are either branded as such, or contain extremely strong and free feminine characters. I tried to include books from different origins, there are some YA, classics, and foreign books, I hope you enjoy!
*****
Modern YA: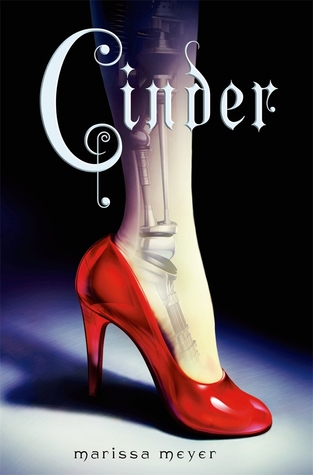 The Lunar Chronicles by Marissa Meyer
A series of fairytale retellings set in a futuristic world where people live on the Moon, and featuring a group of badass ladies who take no shit from anyone. They are talented, very human and relatable, and strong people. In addition, the series is also really diverse, and can have a role model for everyone!
The Wrath and the Dawn by Renee Ahdieh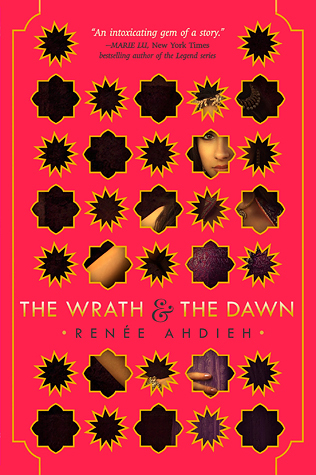 A fantasy, retelling of the Arabian Nights. The main character, Sharzad, is at first set on getting revenge for her cousin, but falls in love with the man she intended to kill. She is strong and independant, like the ladies of the Lunar Chronicles, she takes no shit from anyone. She knows what she wants, but is also ready to admit her mistakes, which are both points I really appreciated about her!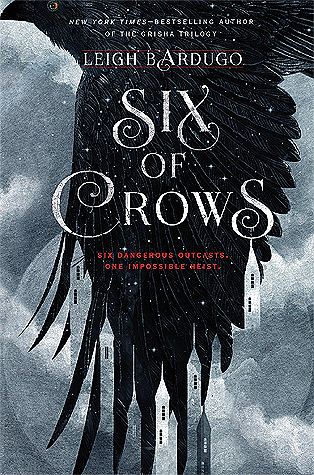 Six of Crows by Leigh Bardugo
I hesitated to include this one, but I think it is worth it. Six of Crows features a group of 6 people, and among those, two ladies who went through a lot: Inej, sold as a slave, was freed to become a thief, spy and killer, and Nina, a Grisha who was captured and then escapes, only to put the man she loves in jail. Both ladies are unique, strong and respected, and I think anyone who enjoys badass female characters would like them.
*****
Classics:
A Room of One's Own by Virginia Woolf
I believe that this one was an obvious choice for this list. I am ashamed to say I am not a huge fan of Virginia Woolf, however this, in my opinion, is a must-read. Basically, in this book, Woolf shows that women need a room of their own to be able to create, to be writers, and I think she is extremely right. This was a very interesting book.
The Bell Jar by Sylvia Plath
Another obvious choice. This book develops on the position of women. It is mostly autobiographical. It did make me uneasy in some parts because of Sylvia Plath's suicide attempts, but I don't regret reading it. It is a book that will really make you think. I don't really know what else to say about it, but trust me, this book is unique, and something that you won't regret reading.
A Doll's House by Henrik Ibsen
This one is a Danish play, about a woman called Nora, who lives with her husband and two kids. At first she seems really frivolous, but she evolves through the play, after something she did in the past surfaces. Throughout the play, she starts questioning the place of women in the society, and why her husband only wants her to be a doll he can show off (hence the title of the play). At first, she can be a very frustrating character, but her character development is one of the best ones I have ever read!
The Years by Annie Ernaux
One of my favourite books ever. The Years is a non fiction, autobiographical book, showing what it was like to grow up as a woman after WWII. From the end of the 40s up until today, Annie Ernaux describes the evolution of the society, and the position of women. She has written many non fiction books about her life and struggles, which are all excellent and really interesting, and I will never stop recommending them.
*****
Thanks for reading, if you have similar books to recommend, feel free to do so in the comments! I also wrote some articles about badass girls, you can check them out here and here. I also have written a review for all the books I mentioned in this article, you can find them if you type the title in the search bar if you want!