I remember that when I asked you all readers for ideas for my recommendation posts, someone suggested mystery and thrillers, and I realised I don't read that much in that genre, but I have managed to gather seven books for a Sunday Recommendations post, so here are some books you should definitely read if you are into mystery and thriller books!
I think that anyway, this kind of category is always a bit subjective. Here are a list of books that could fit in either or both categories, I hope you fill find something that fits your taste!
I meant to post this such a long time ago, but I never finished writing the article, so here it is, finally.
---
And then there were none by Agatha Christie
MYSTERY/THRILLER
I couldn't write this list without including an Agatha Christie book, of course. I have to admit, I haven't read that much of her work, but I did read And then there were none several times, and I find it extremely fascinating and unique.
---
Gone Girl by Gillian Flynn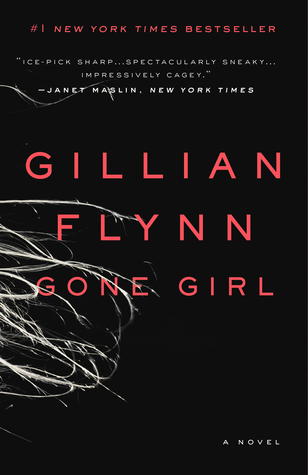 THRILLER
I jumped into this book because of the hype, not really knowing what to expect, considering I'm not really into this genre, and I didn't really read about it beforehand. And then, I really got into the story. It was incredible, fascinating, wicked, and so much worth all the hype.
---
Girl Last Seen by Anne Greenwood Brown and Heather Anastasiu
THRILLER
I requested an ARC copy of this book last year, because it seemed interesting, and oh boy, not once did I regret it. If you have loved Gone Girl, then you should definitely check this one out. This is about a girl who disappears, and then the blame falls on her best friend. It follows several people who were close to her, until the truth is unveiled in a schocking way… I will never forget this book!
---
When I'm Gone by Emily Bleeker
MYSTERY
This one is more of a mystery than a thriller. It is not about finding a dead body, or unmasking a murderer, but rather about a man, who lost is wife, and is slowly discovering how little he knew about her, through letter she wrote to him, and through new people he meets. Definitely a wonderful and beautiful read, and one of my favourite books of 2016.
---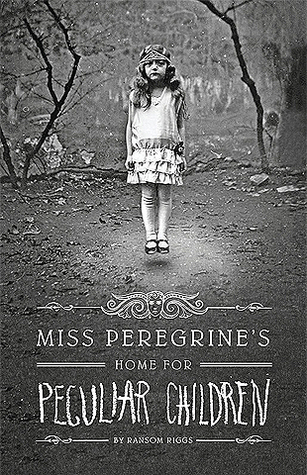 Miss Peregrine's Home for Peculiar Children
MYSTERY
Miss Peregrine's Home for Peculiar Children is another mystery book, and you have most likely heard about it, especially since the movie came out. Be ready to delve into a world of fantasy, following Jacob, who is trying to understand what happened to his grandfather, not only how he died, but how he grew up, and slowly realises that a lot of stories turn out to be true… For the best and for the worst.
---
The Unbecoming of Mara Dyer by Michelle Hodkin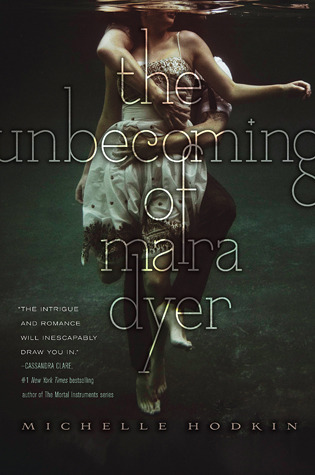 MYSTERY/THRILLER
A very creepy book you will love if you like mysteries and thrillers. Mara Dyer woke up in a hospital, and the last people who were with her are dead. Her parents decide to move, so she can start over, but weird and bloody things keep happening to her… Or do they? Mara is not sure if she is awake or dreaming… I have yet to read the sequel for this book, but I can already tell you that this one is amazing!
---
The Reader by Bernard Schlink
MYSTERY
In this historical mystery, we follow a young boy, who falls in love with a mysterious woman. One day she disappears. He meets her again, years later, while he is a law student, and she stands accused of war crimes she stubbornly doesn't deny… Except Michael is sure there is more to it. Hannah is hiding something more, and he will find out what. This book is beautiful, moving and very interesting at the same time, I recommend it to both historical fiction fans and mystery lovers!
---
And that's it for today, thanks for reading, and feel free to recommend similar books in the comments! I have written reviews for most of those books, you can find them in the search bar if you'd like, or read more about them on Goodreads. Have a great Sunday!