I found out about this readathon on Literary Wisdom's blog and I immediately wanted to give it a try. It's taking place through the month of April, from the 2nd to the 29th. Basically, it's a themed readathon with 12 different themes matching the different Hogwarts school subjects and different O.W.L.s that students are taking during their 5th year. If found a book for almost all of the themes, and I will try to read as much as I can, and see how that goes!
Ancient Runes – Read a book with a symbol on the cover
Zenith by Sasha Alsberg and Lindsay Cummings
Arithmacy – Read a book with a number on the cover or in the title
27 Hours by Tristina Wright
Astronomy – Read a science – fiction novel
New World: Inferno by Jennifer Wilson
Care of Magical Creatures – Read a book that includes magical creatures or features a magical creature on the cover
The Golem and the Djinni by Helen Wecker
Charms – Read a fantasy novel
Wonder Woman: Warbringer by Leigh Bardugo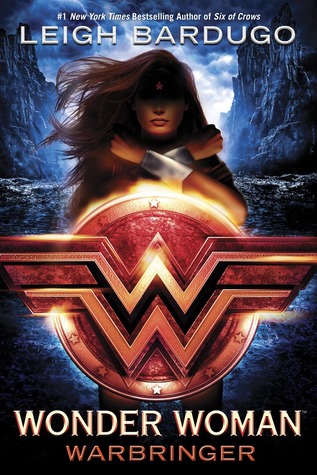 Defence against the dark arts – Book about/featuring secret societies/clubs
Renegades by Marissa Meyer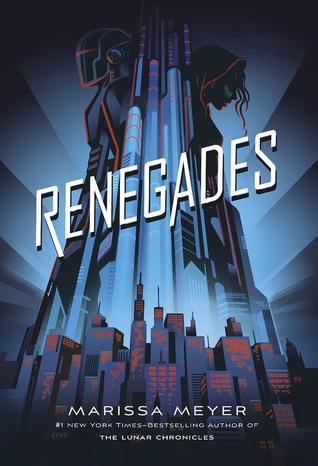 Divination – Read a book about prophecies
Wonder Woman, vol.5: Flesh by Brian Azzarello
Herbology – Read a book with a nature related word in the title
Under Rose Tainted Skies by Louise Gornall
History of Magic – Read a Historical Fiction book
Outlander by Diana Gabaldon
Muggle Studies – Read a muggle non-fiction book
Misogynation: The True Scale of Sexism by Laura Bates
Potions – Read a book about/with alchemy
I'm going to skip this one because I couldn't think of anything ~
Transfiguration – Read a book that deals with transfiguration/ shape shifting/ similar theme or a book with a cat on the cover
My Lady Jane by Cynthia Hand, Brodi Ashton and Jodi Meadows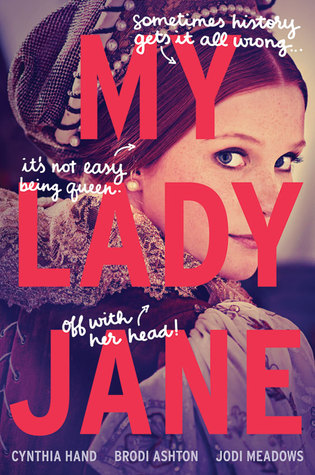 Pass Grades:
Outstanding – Sit (and pass) at least 5 O.W.L's
Exceeds Expections – Sit (and pass) at least 3 O.W.L's
Acceptable – Sit (and pass) at least 2 O.W.L's
Fail Grades:
Poor – Sit only one O.W.L
Dreadful – Start but not finish any O.W.L's
Troll – Don't show up for your O.W.L's
I hope I read a few of those, and I will let you know how it went at the end of the month!